The UK is not in the Schengen Area, therefore you cannot enter the UK on a Schengen Visa... You will need to apply for the Schengen Visa from South Africa or where you are currently resident. You can get a Standard Visitors Visa for the UK from any country with a British Consulate General.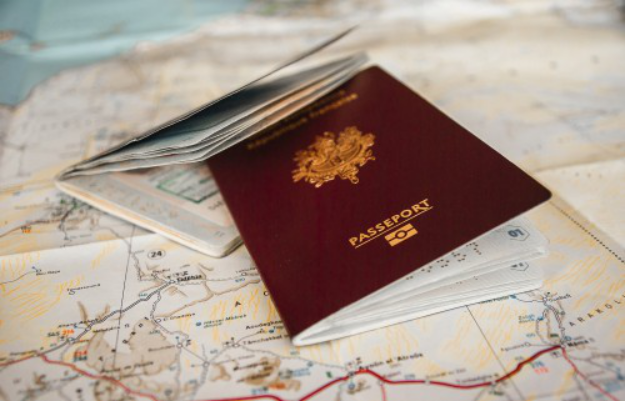 The following individuals can enter the United Kingdom, the Channel Islands and the Isle of Man without a visa:
As of right
·British Nationals who are European Union citizens:
.British Overseas Territories citizens deriving their statuses from Gibraltar
.British subjects with the right of abode in the United Kingdom
·Citizens of Commonwealth countries who have the right of abode in the United Kingdom under the Immigration Act 1971
·Irish citizens under the Common Travel Area
·Citizens of EFTA member states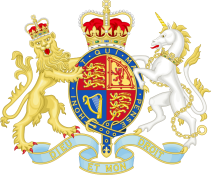 Choose a visa
You may need a visa to come to the UK to study, work, visit or join family.
There are different visas depending on:
· where you come from
· why you want to come to the UK
· how long you want to stay for
· your personal circumstances and skills
Before you apply, you must check if you need a visa and what type you need. Depending on your nationality, you might not need a visa.
Your application must be approved before you travel.
If you want to visit the UK
Check which visa you need to visit the UK:
· for a holiday or to see family or friends
· for a business trip or meeting
If you have a visitor visa you cannot take a job in the UK. You can do up to 30 days of study, as long as it's not the main reason for your visit.
If you're traveling through the UK
You might need a visa if you're traveling through the UK on your way to another country, for example, if you have a layover between flights.