Submission
Prospective authors are welcome to submit your research paper to ISCAI 2020 through the Online Submission System. If you are a new user, you need to sign up firstly, for presenter, please submit the abstract via this system as well.

Please Download the Full paper template here: Paper Template

Abstract Submission(Presenters): the submitted abstract should contain a sufficient summary of the paper and outline of goals, results and conclusion, including conveying sufficient understanding when read in isolation from the paper. Abstract Template
Key Dates
Full Submission: Feb. 18, 2020
Abstract Submission: Feb. 05, 2020
Author Notification: Within 4 weeks
Final Version: Mar. 27, 2020
Registration: Mar. 27, 2020
Main Conference: Aug. 7-9, 2020
Join as Reviewer
We sincerely welcome professors, associate professors, teachers and other experts in the areas of Computing and Artificial Intelligence join the conference as a reviewer. We sincerely welcome you to send email to iscai@hksra.org for further information. Your request will be processed in 5 working days. Sincerely welcome you to join us.
Venue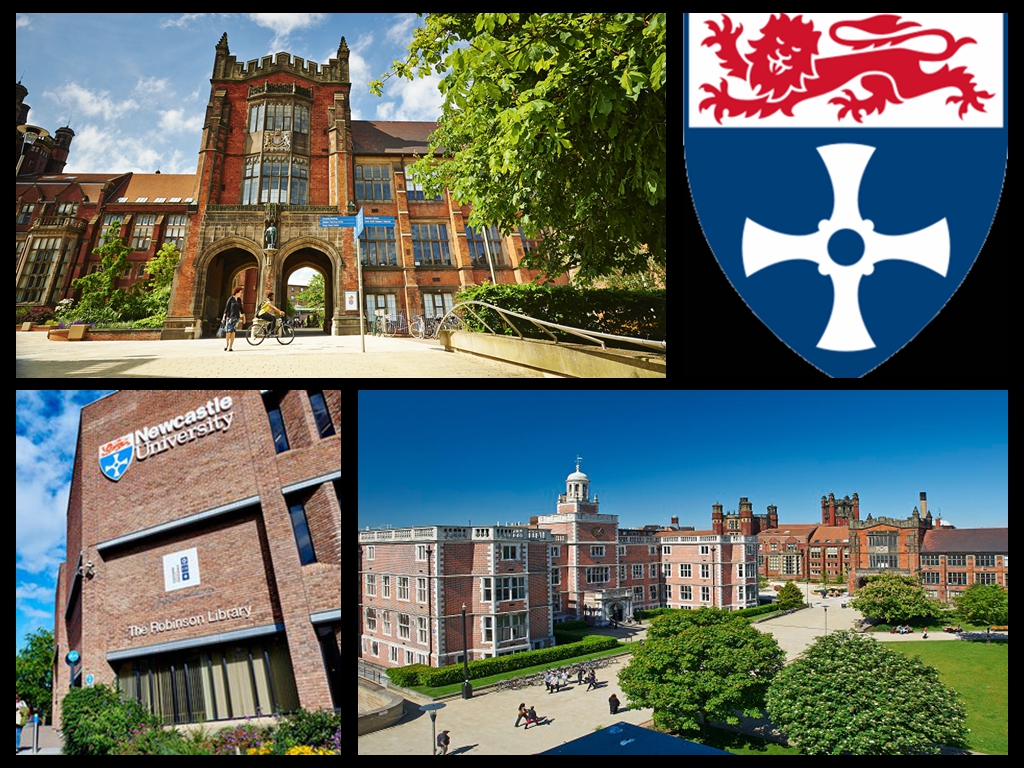 2020 International Symposium on Computing and Artificial Intelligence (ISCAI 2020) will be held at Newcastle University, in UK on August 7-9, 2020.
Oral Presentation Guideline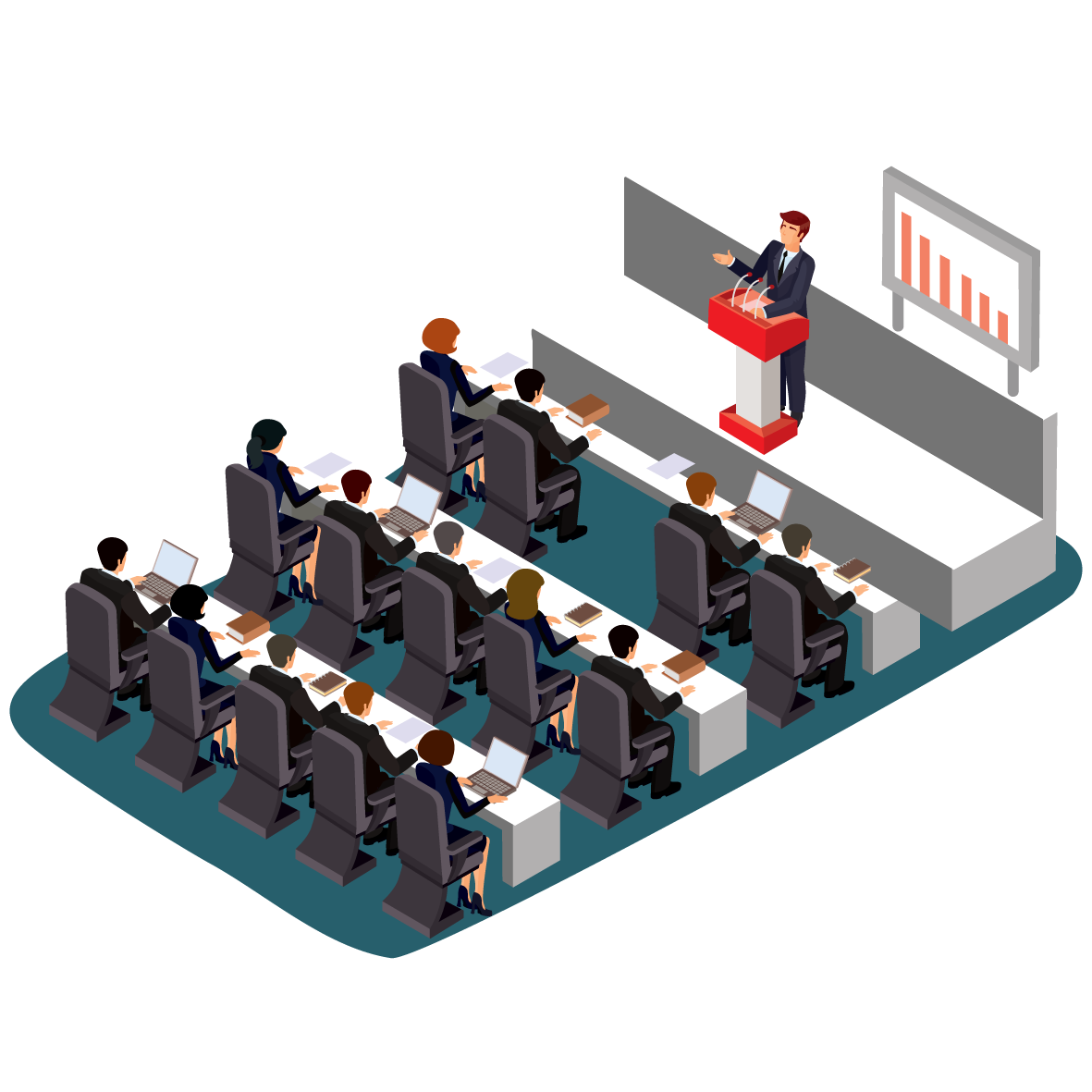 · Oral presentations of volunteered papers are 12 minutes with 3 minutes for discussion(15 minutes in total for Q&A.)
Poster Presentation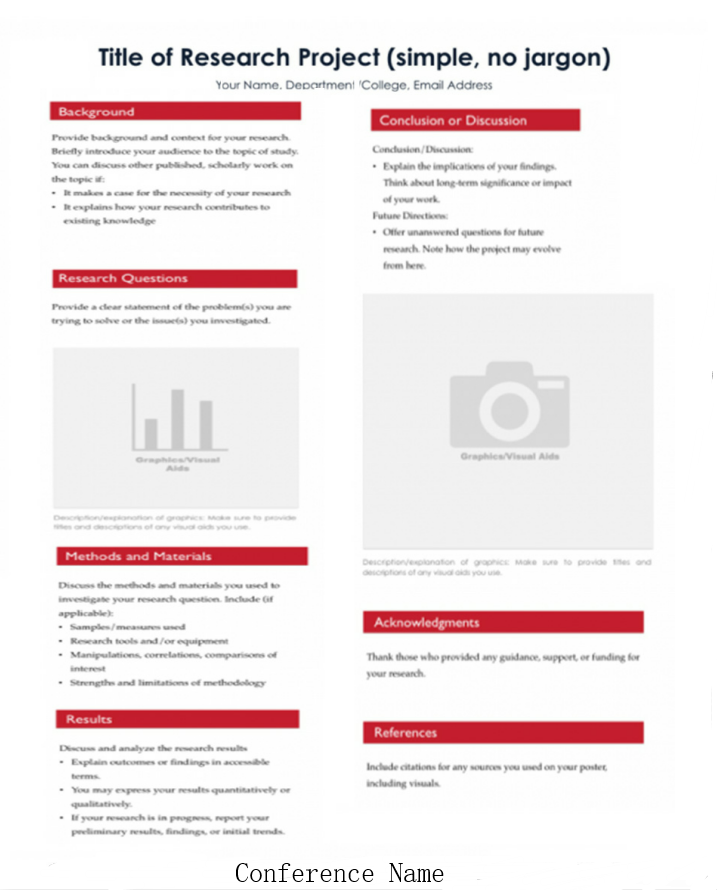 Poster Size: A0
Welcome to ISCAI 2020
The Hong Kong Society of Robotics and Automation (HKSRA) will be organizing the 2020 International Symposium on Computing and Artificial Intelligence (ISCAI 2020) at the University of Newcastle, in Newcastle upon Tyne, United Kingdom. The conference's quality of attendees and topics is at an impressively high level. Moreover, the organization and venue of the ISCAI and co-located conferences is world-class. It was a pleasure to be involved in the Vancouver conference at the University of British Columbia in 2019, which had broad representation from all parts of the globe. The Vancouver conference had exceptional representation from Canadian and United States universities. The conference also included government and commercial research laboratories at the forefront of the artificial intelligence and machine learning fields. The HKSRA facilitates a valuable exchange of ideas amongst academics and practitioners in the computer science fields at an impressive level that few conferences match.
The high academic standards of the HKSRA association ensures a consistent level of quality in the academic work and related discourse. ISCAI is among the premier conferences for sharing advances in computer science and artificial intelligence. The conferences in Vancouver, British Columbia in 2019 were an opportunity to engage scholars and practitioners in North America. The HKSRA conferences in London in 2020 will allow for an international gathering of European and other international participants. The ISCAI and its co-located conferences are a phenomenal opportunity to learn and exchange ideas. I look forward to participating again in August of 2020.
Sincerely,
Dr. Peter Holowka
University of Calgary

Publication
All accepted papers will be published in the digital conference proceedings which will send to be indexed by all major citation databases such as Ei Compendex, Scopus, Google Scholar, Cambridge Scientific Abstracts (CSA), Inspec, SCImago Journal & Country Rank (SJR), EBSCO, CrossRef, Thomson Reuters (WoS), etc.

A selection of papers will be recommended to be published in journals.