Welcome to ISCAI 2020
The Hong Kong Society of Robotics and Automation(HKSRA) takes the pleasure to invite you to join 2020 International Symposium on Computing and Artificial Intelligence (ISCAI 2020) which will be held on 7 – 9 August in London, UK. ISCAI 2020 will be commenced by creating an amalgamated global platform where enthusiastic researches, policy makers, stakeholders and intellectual scholars getting together for a common purpose of identifying the challenges and issues in Computing and Artificial Intelligence and sustainable methods to solve the particular issues by their combined research findings.

ISCAI 2020 brings you a unique experience with the speeches from renowned speakers, best presentations, networking opportunities and many more.

Submission
Prospective authors are welcome to submit your research paper to ISCAI 2020 through the Online Submission System. If you are a new user, you need to sign up firstly, for presenter, please submit the abstract via this system as well.
Please Download the Full paper template here: Paper Template

Abstract Submission(Presenters): the submitted abstract should contain a sufficient summary of the paper and outline of goals, results and conclusion, including conveying sufficient understanding when read in isolation from the paper. Abstract Template
Publication
All accepted papers will be published in the digital conference proceedings which will send to be indexed by all major citation databases such as Ei Compendex, Scopus, Google Scholar, Cambridge Scientific Abstracts (CSA), Inspec, SCImago Journal & Country Rank (SJR), EBSCO, CrossRef, Thomson Reuters (WoS), etc.
A selection of papers will be recommended to be published in journals.
Venue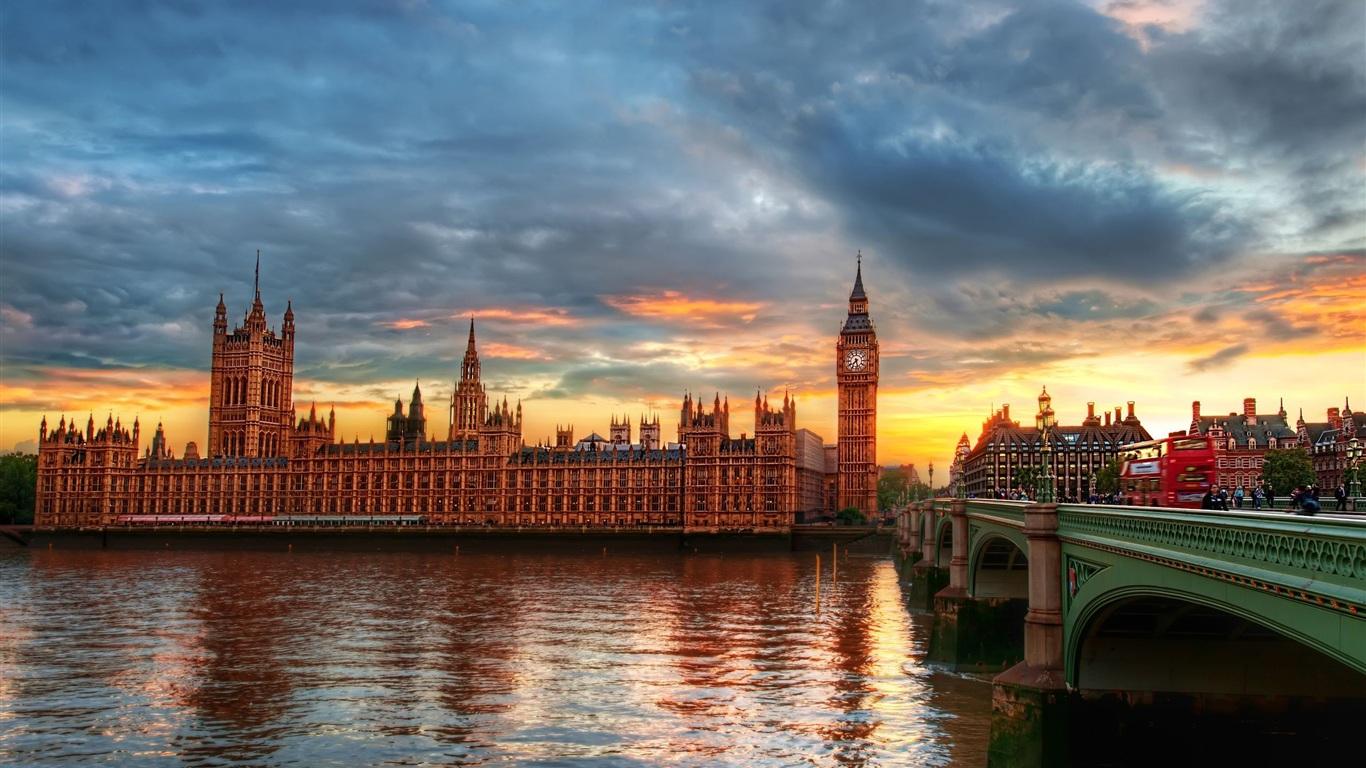 London, UK
Oral Presentation Guideline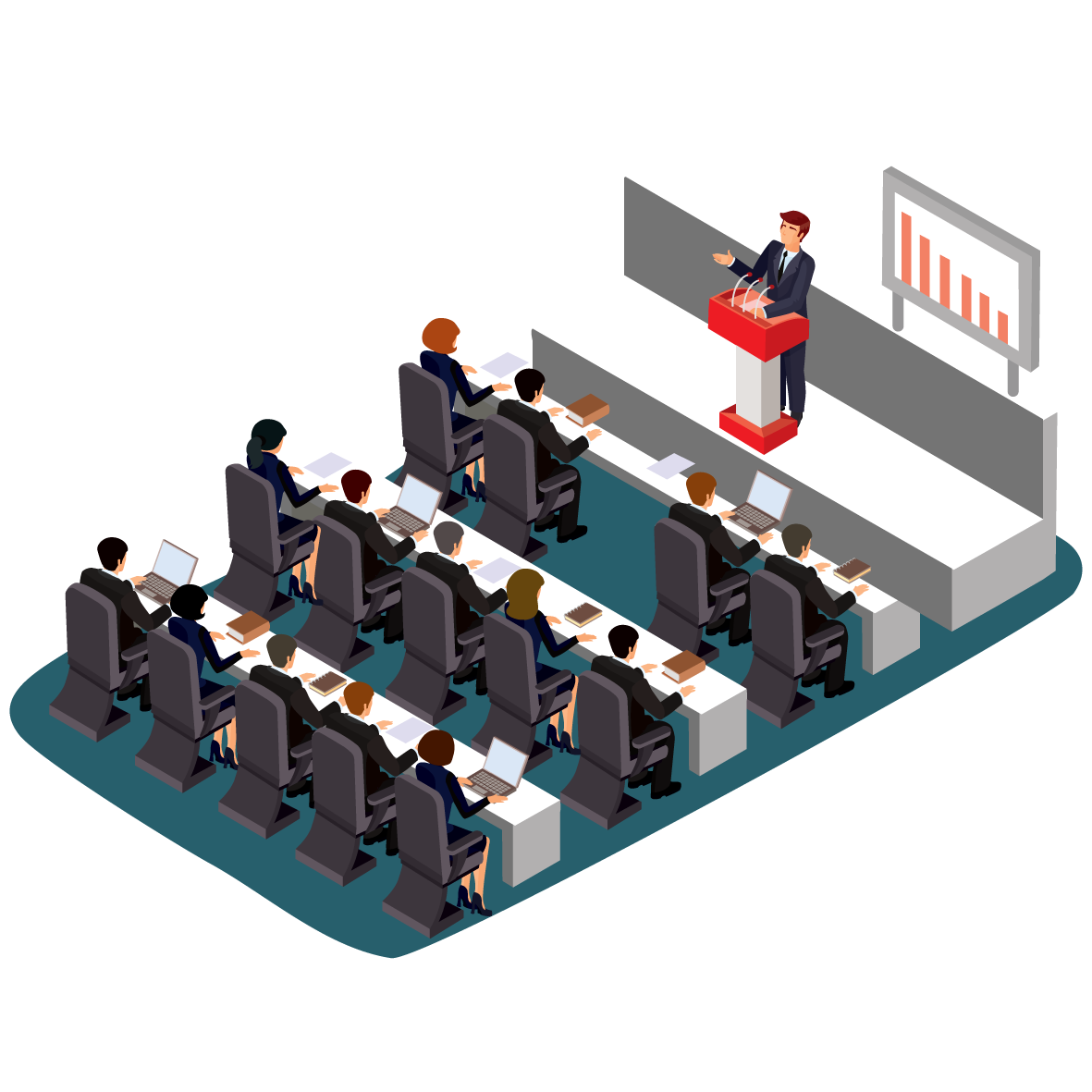 · Oral presentations of volunteered papers are 12 minutes with 3 minutes for discussion(15 minutes in total for Q&A.)
Poster Presentation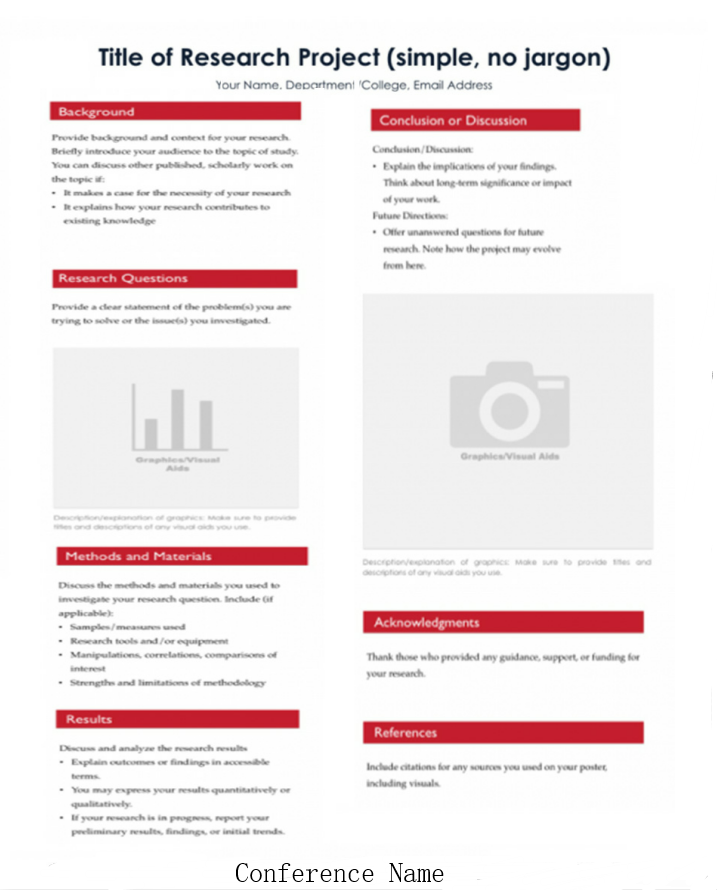 Poster Size: A0
Key Dates
Full Submission: Jan. 18, 2020
Abstract Submission: Jan. 05, 2020
Author Notification: Within 4 weeks
Final Version: Feb. 27, 2020
Registration: Feb. 27, 2020
Main Conference: Aug. 7-9, 2020
Join as Reviewer
We sincerely welcome professors, associate professors, teachers and other experts in the areas of Computing and Artificial Intelligence join the conference as a reviewer. We sincerely welcome you to send email to iscai@hksra.org for further information. Your request will be processed in 5 working days. Sincerely welcome you to join us.